Auto Accident Care at
Harlan Chiropractic & Acupuncture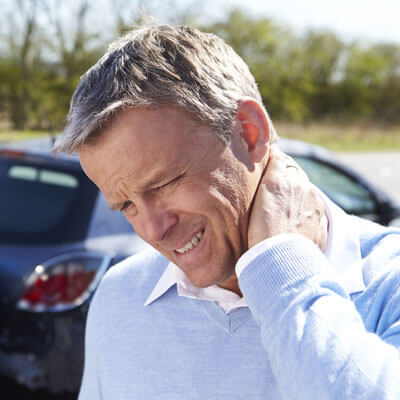 That unforgettable sound of metal on metal. The jarring force of your body being unnaturally thrown in one direction. The shock that follows. When you've been in an accident, your first instinct might be, "Is my car okay?" Though that's important, you must also think of your health. Unlike a car, your well-being isn't replaceable!
At Harlan Chiropractic & Acupuncture, Dr. Harlan has long experience in caring for victims of auto accidents. The forces put on your neck aren't supposed to be so great, unlike a car that has bumpers to help with the effects of an impact. Scar tissue can start forming immediately, which will impact your range of motion if it's not addressed quickly. Even a small fender bender can lead to big problems, so don't hesitate to make a call and book your appointment.
If you don't get attention, in the coming weeks and months, you'll notice headaches, problems sleeping or concentrating and pain in the neck and arms begins.
PIP Insurance
In the state of Kansas, it doesn't matter who is at fault in an accident when it comes to PIP (personal injury protection) coverage. No matter what the circumstances are, you have a minimum of $4500 to spend on getting care from any doctor, which extends to Doctors of Chiropractic. Since this coverage is built into your auto accident and we're a no-fault state, there's no reason not to get a chiropractic checkup after your accident.
One patient was checked out at the hospital after an accident. After a CT scan, the doctor said she was good to go. Still in pain, she saw Dr. Harlan, who took his own sets of X-rays. The woman had sustained six broken ribs, which was completely missed at the hospital. Even if urgent care or the hospital says you're okay, it's always a good idea to get a second opinion.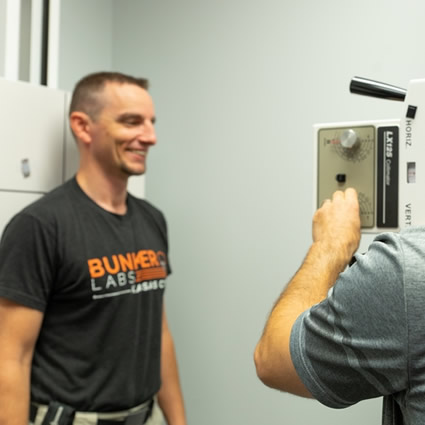 The symptoms that might crop up after an accident include
Concussion
Disc degeneration
Headaches
Limited range of motion
Low back pain
Mood swings and irritability
Numbness and tingling
Rotator cuff/shoulder pain
Sleep issues
If you need help after an accident, you don't have the time or energy to invest in all the details of how the insurance works. That's where we come in. We'll walk you through what information you need to get and who you can get it from, removing the confusion from the process. We'll then connect with your insurance and streamline everything for you.
If you're already working with an attorney, we will contact them. If you need an attorney, we will be happy to refer you to one.
Call Now
The quicker you get in, the sooner you can start your recovery. Contact Harlan Chiropractic & Acupuncture today to book a consultation for auto accidents Overland Park!
CONTACT US »

Auto Accident Chiropractor in Overland Park KS | (913) 897-8382