Dr. Chris Harlan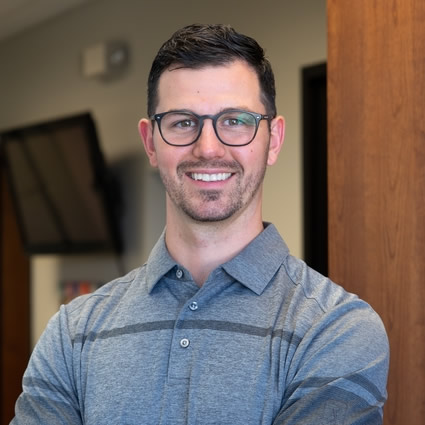 With a chiropractor who was an uncle, Dr. Harlan grew up getting adjusted. At age 10, his uncle brought a set of Dr. Harlan's mom's X-rays to the house and showed them to everyone. Dr. Harlan was struck by how cool it was to see these images. From that point on, when someone asked him, "What do you want to be when you grow up?" he knew just what to answer: "A chiropractor."
An Education in Natural Health
The first step was Moberly Area Community College, where Dr. Harlan received an Associate of Arts degree. Then, he moved on to Cleveland University and graduated in 2011 with a Bachelor of Science and Doctor of Chiropractic degrees. Dr. Harlan's studies in acupuncture began in 2010 under the late Dr. Richard Yennie.
Dr. Harlan's additional qualifications include
Certified by The National Board of Chiropractic Examiners in Chiropractic, Physiotherapy, and Acupuncture
Member, International Chiropractic Pediatric Association (ICPA)
Webster Technique-certified, ICPA
A Well-Rounded Approach to Care
Dr. Harlan takes a whole person approach to chiropractic care. That involves looking for the underlying causes of disease and pain as opposed to masking symptoms. Many seemingly unrelated symptoms arise due to imbalances in the spinal column. Dr. Harlan is able to suit each patient's individual needs with his methods.
Under the supervision of a caring, skilled chiropractor, patients report higher functioning in all areas of their lives. Along with chiropractic, Dr. Harlan uses acupuncture to promote faster healing.
CHIROPRACTIC CARE »
Putting God and Family First
Serving God comes first in all things in Dr. Harlan's life. His family is next, which includes a wife and two sons. They're active and enjoy being outdoors, often going to the lake to enjoy being out on the boat. Dr. Harlan likes to play hockey in his spare time.
Contact Harlan Chiropractic & Acupuncture
We accept nearly all insurances. Contact Harlan Chiropractic & Acupuncture now to book your initial consultation!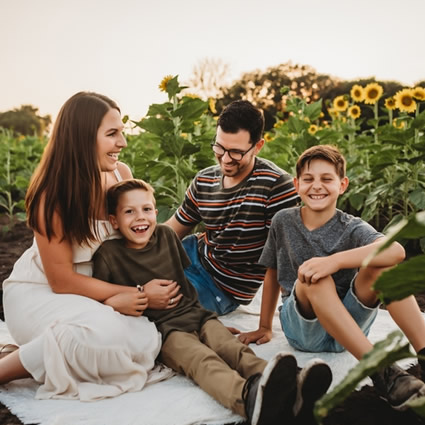 Dr. Chris Harlan | (913) 897-8382