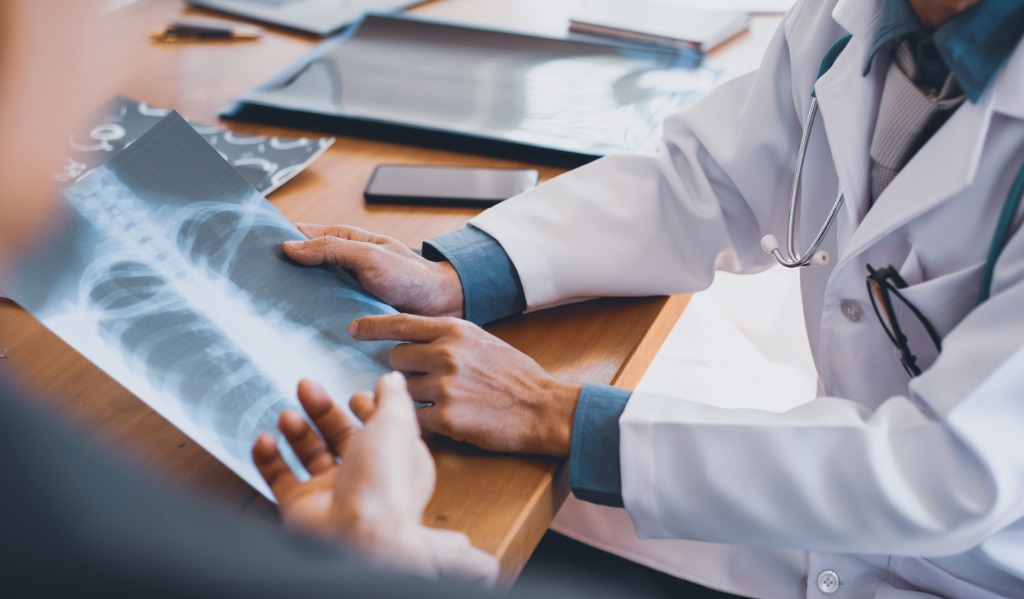 Diagnostics is one of the most critical aspects of chiropractic care. Chiropractors use a number of diagnostic procedures to completely comprehend what is going on in a patient's musculoskeletal system and how a certain treatment intervention can help that patient achieve positive results, including x-rays.
Regardless of your lifestyle, the importance of spinal health cannot be overstated. In this article, we will discuss some of the various reasons chiropractors use imaging technology like x-rays to diagnose back pain and other spinal disorders and how they help provide patients with a more accurate diagnosis and treatment plan tailored to their individual needs.
Keep reading below to learn more and find out why Harlan Chiropractic & Acupuncture is the number one place to go if you are experiencing back pain or other spine-related ailments.
How Chiropractors Use X-Rays as a Diagnostic Tool
X-rays are a type of radiation that passes through your body's soft tissues to help chiropractors more clearly understand what's causing a patient's pain or discomfort. Any abnormal growths or fractures on a patient's spinal vertebrae will be visible on an x-ray, allowing the chiropractor to establish the specific location of the problem and the source of your back pain and other spinal issues.
As a result, your chiropractor will be able to determine the level of care required for a full recovery and create a treatment plan that won't put you in danger for other issues during spinal manipulation.
For example, if a patient is experiencing persistent lower back pain, any observations made during a chiropractic exam may indicate that a misalignment of the vertebrae is putting a strain on nerve endings. However, certain conditions must be ruled out before spinal manipulation can be performed. If the x-rays reveal the existence of unknown growths located on the vertebrae, manipulation could be dangerous.
Discover Back Pain Relief at Harlan Chiropractic & Acupuncture
The spine is one of the most vital components of your body, and an x-ray will provide your chiropractor with a better understanding of your spinal health and any previous issues that may have gone untreated or need to be addressed before treatment begins. While other imaging technologies exist, x-rays provide an excellent visual representation of treatment progress and can aid in providing verification that treatment is working for each individual patient.
If you are experiencing pain or discomfort in your back, finding a trusted chiropractor is critical in finding relief.
At Harlan Chiropractic & Acupuncture, we use modern imaging tools, such as digital x-rays, to more accurately identify back and spine disorders with our patients and provide them with high-quality treatment plans. We remain dedicated to providing our patients with specialized chiropractic care to assist them in achieving long-term health. Our chiropractic team is ready to provide you with the customized care and attention you need to help you receive the pain relief you deserve.
To learn more about we can assist you with your back discomfort, contact Harlan Chiropractic & Acupuncture to schedule a consultation today and discover how we can create a customized treatment plan to help you stay healthy and pain-free.